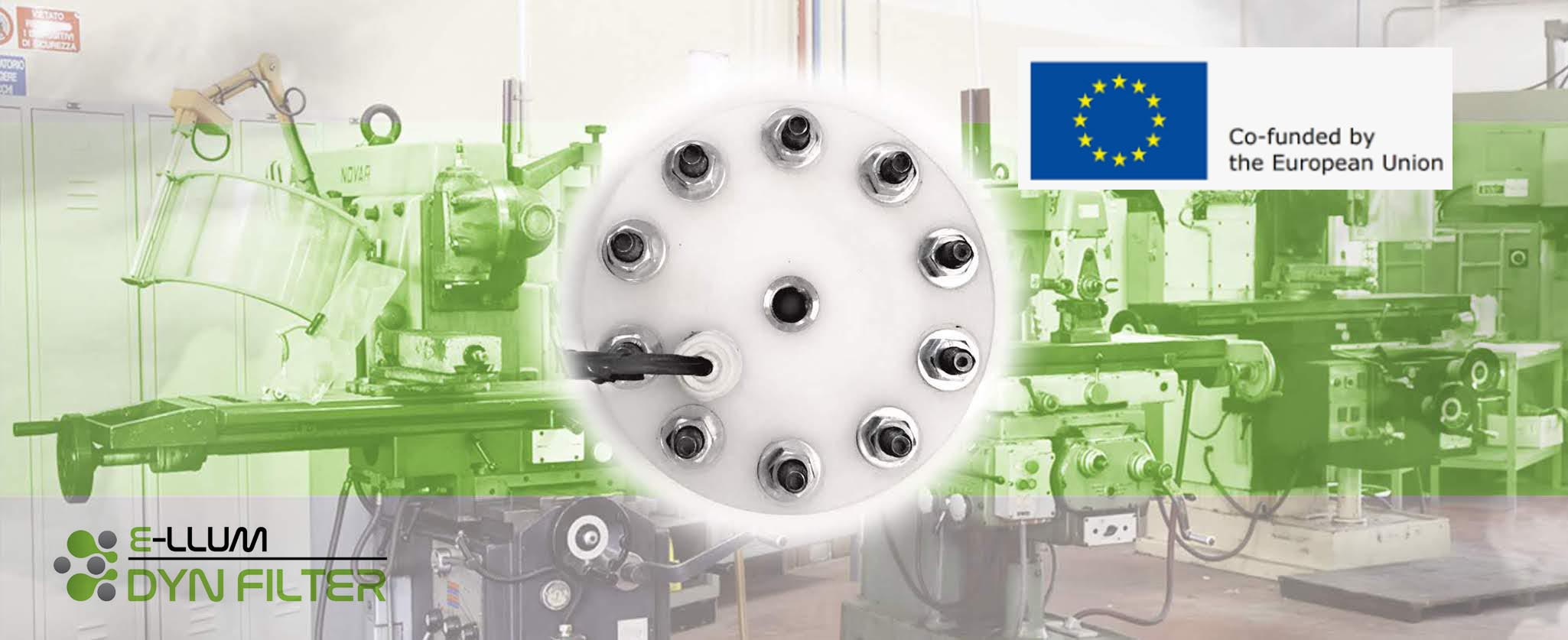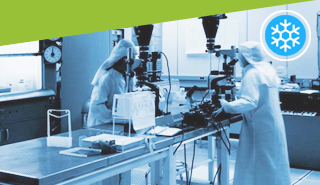 The original project
E-Wenco srl is an innovative start up company based in Gallarate (Italy) that has investigated the possibility to use its own and patented technology (E-llum technology) in filtration field. In 2017/2018 E-Wenco has applied and won H2020 SMEs Instrument phase 1 for a new Ac System for hybrid and electric vehicles.
The result
During the H2020, E-Wenco has deepened the project, creating all conditions (technical, productive,…) to turn the concept in a proof of concept. The proof of concept has shown the effect of E-llum Technology in filtration processes: born E-llum Dynamic Filtration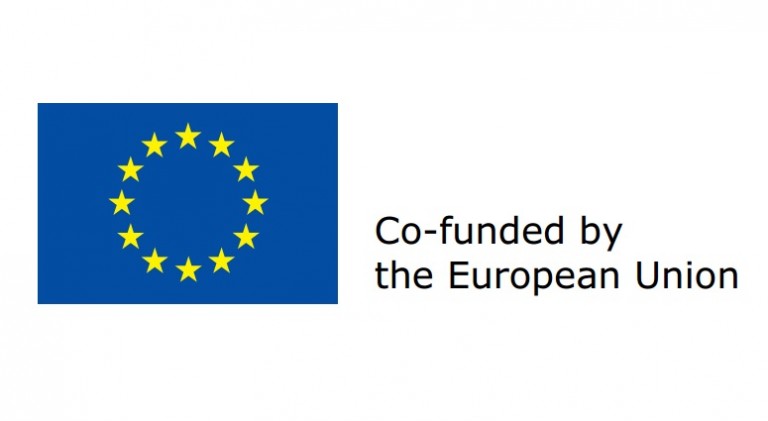 Dynamic filtration
E-llum Dyn Filter Device is a new generation of ACTIVE FILTRATION SYSTEM that works under electro-magnetical and catalyzed conditions.
It provides special and specific working conditions and can offer several and different outputs just changing a single electrical parameter.
Greener;
Energy Saving;
Wasted energy consumption
A device that includes a special filter operating under electro-magnetical and catalyzed conditions. The device is extremely selective and programmable.
A power supply with integrated microcontroller that allows to define and set the ideal working conditions
A special software that shows and save selective filtration outputs (conditions, results,…) and notes any kind of data (errors, successes…). The Software could be integrated with a Know How management system
For particular applications, they provide the best efficiency and working conditions
E-LLUM DYNAMIC FILTER TEST
E-llum Dynamic Filter allows to set your best filtration condition just switching different modes on.
0
%
Mode 1: 17% gas A passes, 0% gas B
0
%
Mode 2: 17% gas B passes, 0% gas A
APPLICATIONS