E-Wenco, thermal technology innovation centre
We were established in 2015 as an innovative start-up, owning multiple patents.
Now we are an Applied Innovation Centre specialising in innovative thermal technologies.
Over the years, we had to develop a fine ability to read and interpret chemical and physical phenomenon
We apply scientific and methodological rigour to all phases of Applied Research, Design, Simulation, Prototyping and Industrialisation.
We apply our technologies to processes and products that the customer wants to innovate/enrich with new performance. We develop innovative products and processes.
After years of dedicated work, we now make available to our customers:
our solid know-how on energy processes and materials.
simulations with the most advanced software
innovative rapid prototyping techniques
We propose ourselves as a cutting-edge TECHNICAL AND SCIENTIFIC PARTNER to innovate.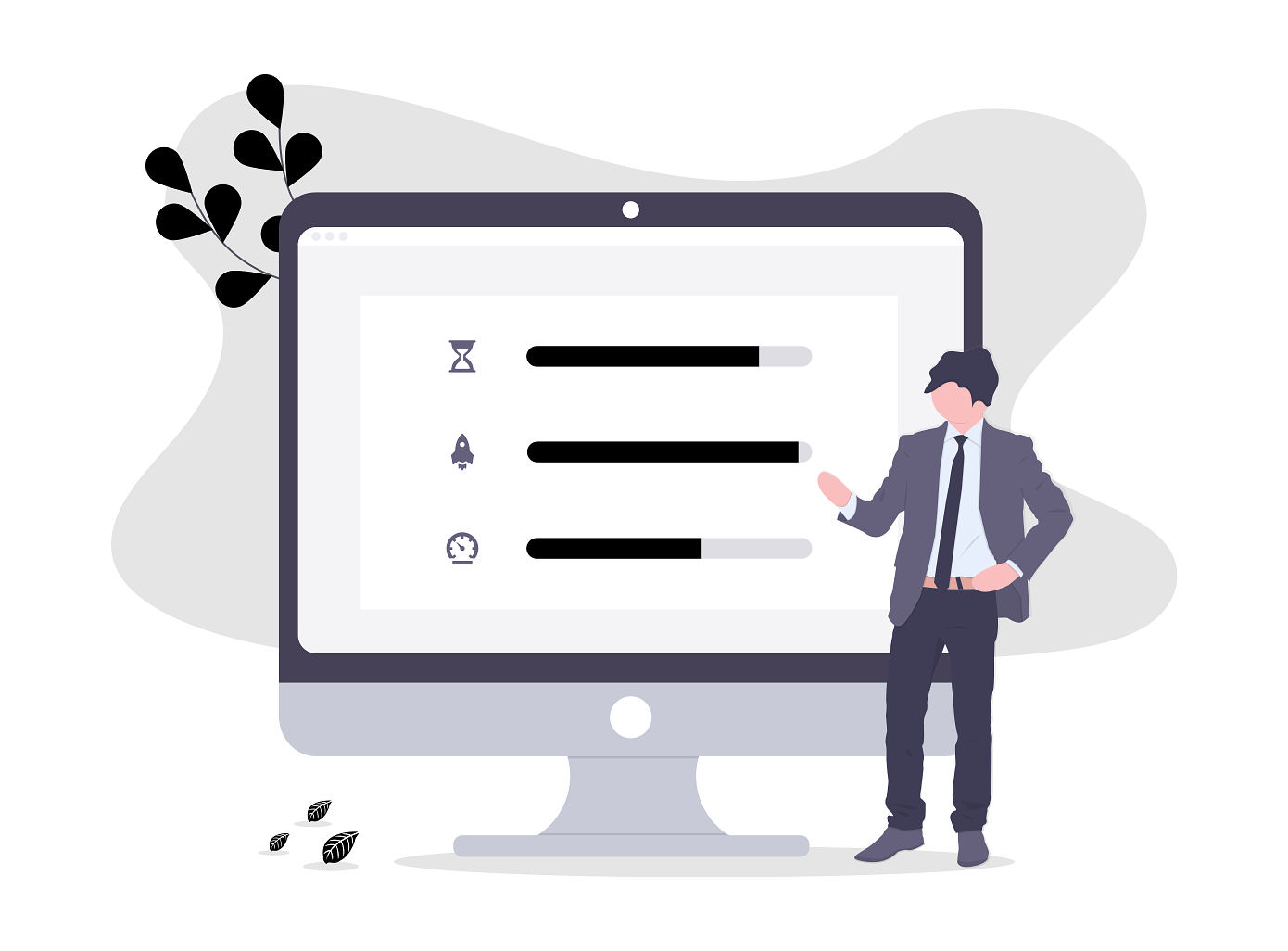 We study the energy process and design the best solution based on the results of our research.
02. SIMULATION, ANALYSIS, PRINCIPLE TEST and PROOF OF CONCEPT
We make the required simulations on the project (COMSOL Multiphysics software) which help us to predict the behaviour of the product. In case of doubts, we proceed with the development of proofs of principle/concepts to test any critical issues, reducing costs compared to full prototyping.
03. PROTOTYPES, FIRST SERIES AND PRODUCTION
For our customers, we can carry out small productions or conduct national and international scouting, including China and South-East Asia with the aim of reducing the cost of adopting new technologies.