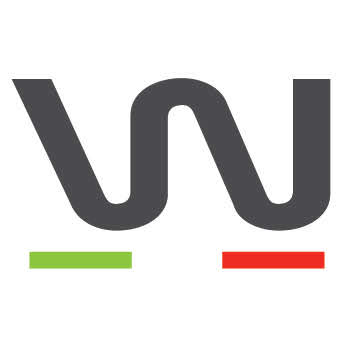 Starting with the study of a new technology and bringing two of them to market in just six years is an adventure full of surprises. 
Each year we have enriched our product and process proposition, consolidating our know-how and offering customers a complete package of theory, practical solutions and innovation management. 
Many people asked us about our "modus operandi", and so we took the opportunity to create a very short collection of articles illustrating our approach to project innovation.
Are you looking for ideas to innovate your thermal process?
We offer innovative thermal technologies to improve and diversify production processes and products